Who We Are
The Women's Business Exchange (WBE) was founded to help area women promote their businesses in a non-competitive atmosphere and to share experiences with professionals from all walks of life. WBE meets on the first and third Thursdays of each month at 7:15 am in Gages Lake, Illinois. [See map of location]
As a category-controlled organization, only one member is allowed in each business category. This allows each individual to promote her business exclusively at bi-monthly meetings with women who not only use each other's services, but who refer potential customers to other members as well. Networking is also an important part of the Women's Business Exchange. Through the sharing of ideas and experiences, members gain insight into a variety of managerial, promotional, and organizational techniques which help them grow personally and professionally. Feel free to contact us if you would like to join WBE.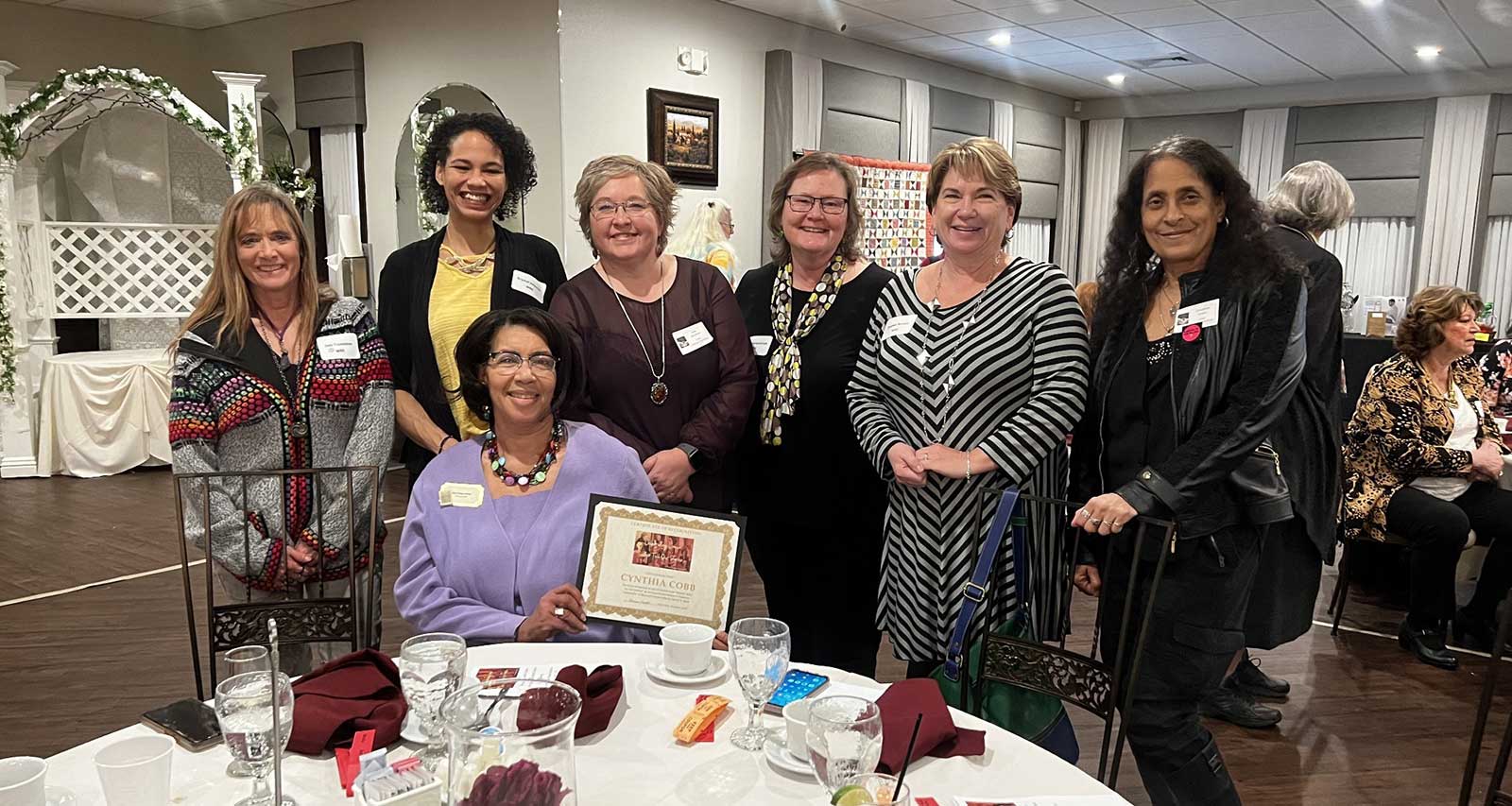 Motivating ~ Empowering ~ Committed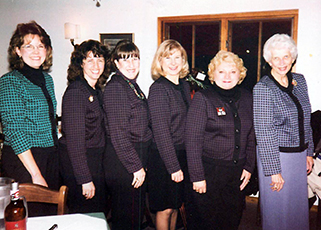 Our History
The Women's Business Exchange (WBE) was founded in 1988 to help women in Lake County, Illinois, promote their businesses in a non-competitive atmosphere and share experiences with professionals from all walks of life. We invite all interested women to contact any one of our board members about category availability and details on membership.
An especially proud and empowering part of our commitment to women is reflected in our long standing history as a member of the Lake County Women's Coalition whose mission is to continue the pursuit of equality that led to the ratification of the 19th Amendment; celebrate the accomplishments of women; and encourage women in their educational endeavors.  Visit the LCWC Website
We also support a variety of local organizations through annual donations selected and voted upon by all of our members. This, in addition to our community service projects, keeps us actively involved in the community around us and allows us to support organizations that are near and dear to the hearts of our members.
The Women's Business Exchange invites you to get to know our members and to call a WBE member first when looking for businesses to meet your needs in Lake County.