Our Members
Because WBE was founded in 1988, many of our members are now enjoying retirement. This presents a great opportunity for us to welcome new members as many business categories have become available. Current Covid regulations allow us to meet in person again, but we also have a Zoom option available. We invite you to connect with like-minded women business owners and expand your network!
Please click on any member for detail
or Print Directory PDF.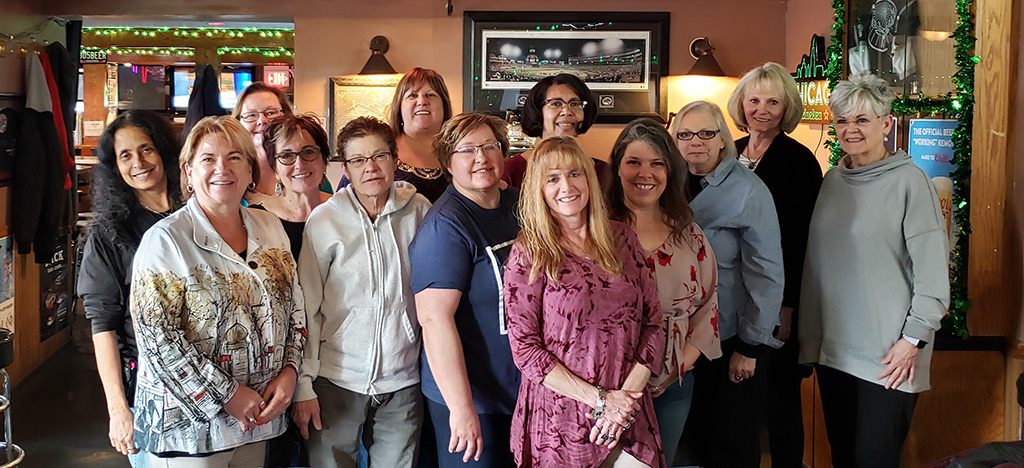 Meetings
WBE meets on the first and third Thursday each month at 7:15am in Gages Lake, Illinois.