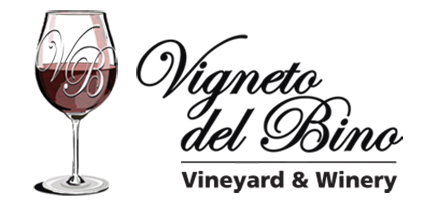 Vigneto del Bino Inc.
Vineyard & Winery
Wine Tastings, Wine Sales, Gift Shop, Vineyard & Winery Tours, Private & Public Events
Vigneto del Bino Winery is a boutique winery specializing in "Wines grown from local Vines". The winery sits on one acre of a 10 acre property surrounded by 2,300 grapevines. Vigneto del Bino specializes in producing fifteen unique wines from grapevines that grow here in Illinois. American and French-hybrid grape varietals, such as: Brianna, Frontenac, Marquette, Sabrevois, St. Pepin, Frontenac Gris, Sommerset  and Edelweiss are prominent in the vineyard.
Three generations of the Trombino Family work together to make our business a success.
Monday-Wednesday: by Appointment Only
Thursday and Sunday: 12-5pm
Friday and Saturday: 12-7pm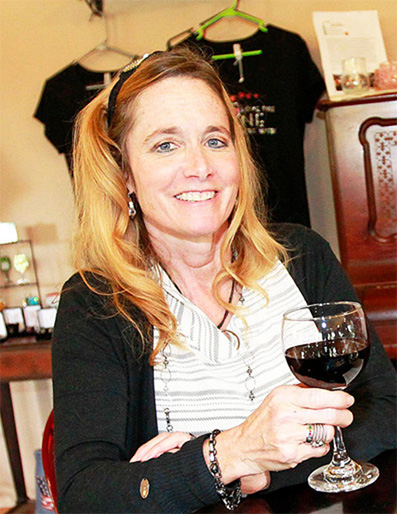 Deb Trombino