Organize Well, Inc.
Professional Organization and Move Management
Organizing does not have to feel overwhelming and frustrating…
OrganizeWell can make organizing fast, maintainable and fun! Let us provide the plan, the techniques and the tools to achieve all your organizational goals. From a closet refresh to a cross-country move, every client relationship begins with a free consultation where we identify your goals, timeline and objectives.
Our work with clients is always 100% confidential and non-judgmental. The OrganizeWell process will organize you quickly with minimum effort and frustration on your part and will leave you with the skills and systems to stay organized for life.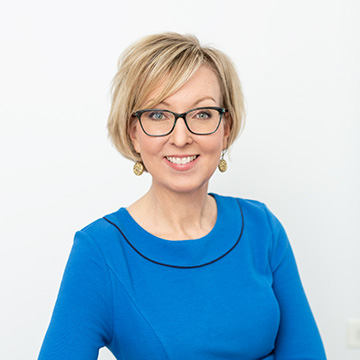 Paula Ripple